PDF Accessibility Software
PDF Accessibility, Simplified.
Ensure your PDFs are accessible and in compliance with the latest ADA and Section 508 regulations. CommonLook tools and services make it easy.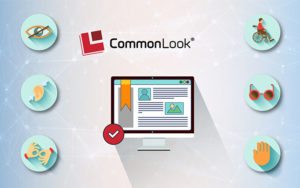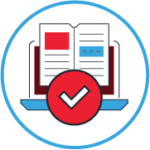 CommonLook PDF Validator
Free PDF Accessibility Checker
Test and validate documents against the leading accessibility standards
Provides users with a certification report for each tested document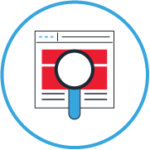 CommonLook Clarity
Management of standards-compliant PDF files on websites, intranets and internal networks
Produces detailed status reports at the document, page and object level for individual checkpoint items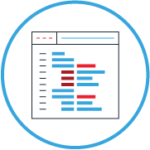 CommonLook PDF
Accessibility plug-in for Adobe Acrobat
Drastically reduce the time to evaluate and repair PDF documents
Supports a variety of authoritative accessibility standards: PDF/UA, WCAG 2.0 AA, Section 508 and HHS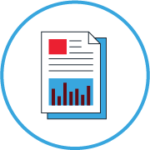 CommonLook Office
Create accessible PDFs from Word and PowerPoint
Provide vital accessibility information before generating PDF file
Accessible table formatting for complex tables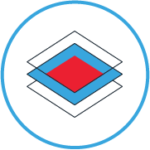 CommonLook Dynamic
Generate accessible PDF files from high volume print streams
Ideal for "PDF On the Fly" applications
Flexibility and customisation based on programmable business rules
Purchase CommonLook with edsoft and we simplify the process for you with local Australian service and extensive knowledge of the Australian education market.