Customer Video Inspiration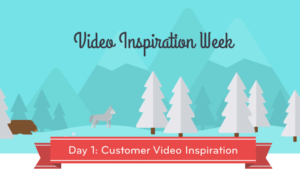 Throughout this week Vyond will be sharing inspiring videos and useful tips to jumpstart your 2020 videos projects.
For today, we've put together a new Customer Videos Showcase page to share some of the greatest videos produced by our community.
Call edsoft to find out more and get a quote.