Video Templates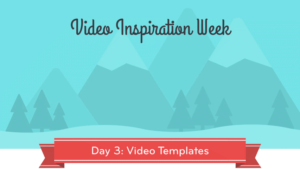 Vyond have shared template videos with you in the past, but they don't do you much good if you can't find them when you need them. So, VYond have created a permanent page of template videos!
Save time with our gift to you: a library of 50+ free Vyond video templates.
ACCESS NEW TEMPLATES
Use the Vyond library of free templates to create a video in minutes.
Getting started with Vyond templates is easy. Simply click their links to open them in Vyond Studio, and customise them with props, characters, and other unique assets to fit your story.
Call edsoft to find out more and get a quote.