Video Creation Tips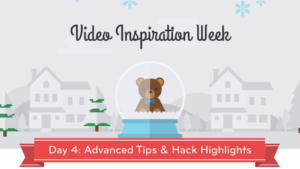 Once you've got the basics of Vyond Studio down, it's time to transition to slightly more advanced hacks to make content that wows your audience.
Did you know that you can turn characters around or make animals talk?
These hacks are just the tip of the iceberg. Learn more complex, engaging effects to add to your videos from our best tips and tutorials of 2019.
Call edsoft to find out more and get a quote.